A Natural Sanctuary for Relaxation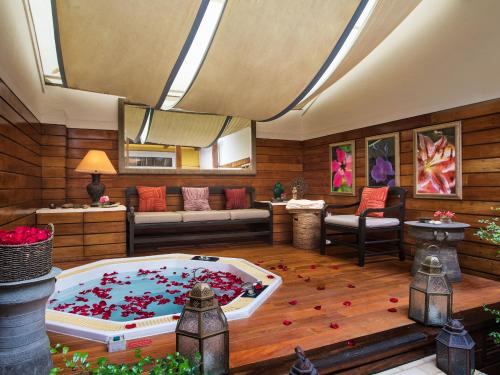 SPA OVERVIEW
Set in tropical gardens with an outdoor heated pool and waterfall, the spa specialises in relaxing and rejuvenating treatments tailored to each individual.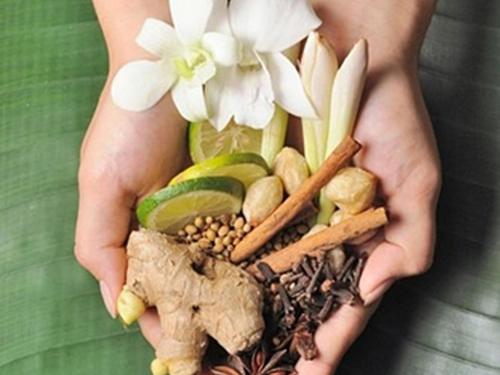 SPA TREATMENTS
Designed to restore your state of equilibrium, our range of holistic treatments are inspired by natural elements and ancient traditions from around the world.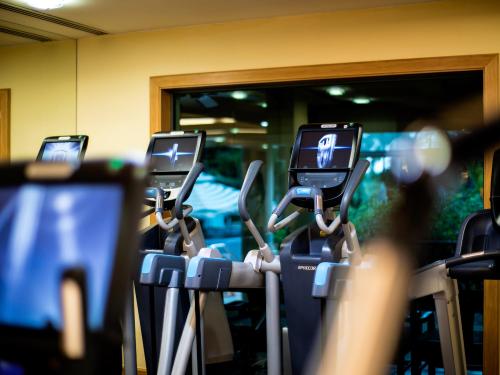 FITNESS & WELLNESS
From working out in the fitness centre to diving into our spectacular pool, our fun-filled resort offers plenty of ways to keep healthy.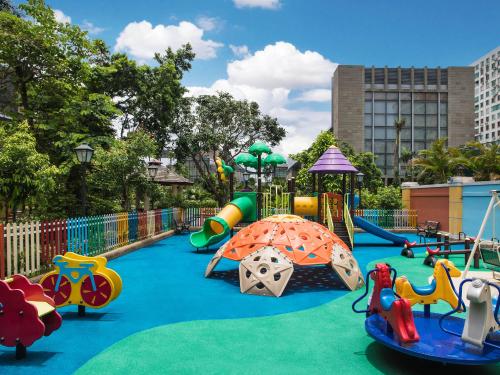 LITTLE BOSSES
At Grand Lapa, Macau, we provide a family friendly hotel and aim to make you and your family as comfortable as possible.