【IMPORTANT NOTICE 重要通知】
By the order of the Macau Government in its strive to prevent the spread of infection, 'Vasco Bar and Lounge' is temporarily closed until further notice. NAAM Thai Restaurant, Cafe Bela Vista and Kam Lai Heen remain open for service.
為防止新型冠狀病毒在澳門傳播及保障客人安全,乘風廊酒吧暫停開放直至另行通知。不便之處,敬請原諒!
期間,蘫泰國餐廳、薈景閣咖啡室及金麗軒中餐廳如常營業。
Vasco – Bar and Lounge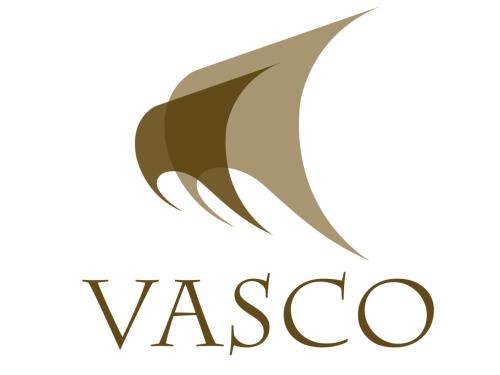 Named after the famous Portuguese explorer Vasco da Gama, our elegant Macau bar and lounge offers a quiet space in which to gather and unwind at the end of the day.
Situated on the 2nd floor, Vasco gives guests views through our busy lobby and over bustling Avenida da Amizade, which runs through the centre of Macau's commercial district.
MENU HIGHLIGHTS
A wide range of Portuguese snack for your selections.
• Prosunto Ham-Portuguese Mini Cheese Sandwich - on White Bread
• Corn Chips with Trio of Dips - Portuguese Cheese, Avocado, Tomato Salsa
• Pata Negra Chips and Grissini Stick
LOUNGE
International Lounge & Bar
HOURS
3pm – 12midnight (Sun – Thurs)
3pm – 2am (Fri – Sat)
PHONE
+853 8793 3831

MENU
Food & Beverage Menu