【Important Notice 重要通告】
In support to Macau SAR Government's efforts to implement prevention measures and protect our community's health,
be kindly advised that our Main Hotel building will be closed for public until further notice.
The Resort with its pool, health club and spa, as well as Naam Thai Restaurant will remain open, thanks to the fact that these are not connected to the Main Hotel building. Naam Thai Restaurant will be open for 7 days per week for lunch and dinner. Cakes can be pre-ordered as usual as well with pick up from the Resort. For enquiries, please call +853-8793 4800. For Naam reservations: +853-8793 4818.
澳門金麗華酒店為您送上最真誠的問候! 酒店大樓將由今天起暫停對外開放,敬請注意! 請與我們攜手為澳門共同抗疫,保障社區健康,為更好的明天付出一分力!
至於與酒店大樓相隔之度假村、游泳池、健身中心、水療護理以及蘫泰國餐廳將照常營運,蘫泰國餐廳更將一星期七天供應午餐及晚餐。蛋糕亦可按常訂購,並在蘫泰國餐廳提取。如有任何疑問,請致電+853 8793 4800。蘫泰國餐廳訂座電話為+853 8793 4818。
Kam Lai Heen Chinese Restaurant
Our beautifully designed Macau restaurant offers a stylish backdrop to its delicate cuisine, which is frequently applauded for taste and presentation.
As the haute cuisine of China, Cantonese requires the freshest ingredients and most skilled cooking techniques. Using his subtle and immense expertise, Chef Andy Ng produces some of the finest regional dishes you will ever taste. As well as traditional Cantonese dishes, Kam Lai Heen also specialises in delicate dim sum treats, which are available every lunchtime.
For private dining we have eight luxurious VIP rooms.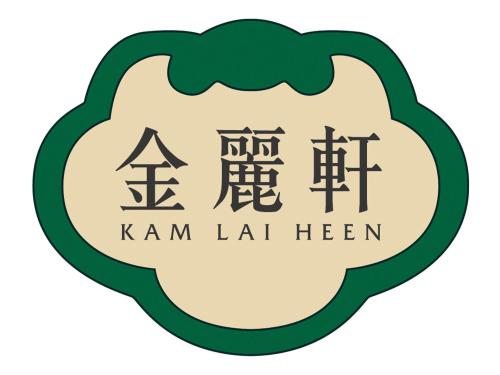 CHINESE CUISINE
LUNCH
11am – 3pm (Closed on Tuesdays)
DINNER
6pm – 10pm (Closed on Tuesdays)
PHONE
+853 8793 3821