Wellness Yoga for Office Workers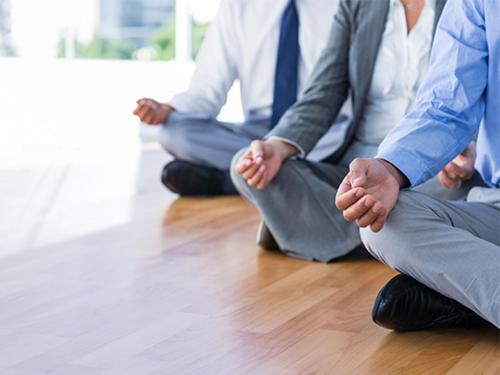 Have you ever felt tired, stressed, or overwhelmed at work? Starting from 8 October, The Resort at Grand Lapa, Macau will offer an 8-session yoga workshop exclusively for all 'office workers'. MORE DETAILS>
Celebrate The Mid-Autumn Festival With Us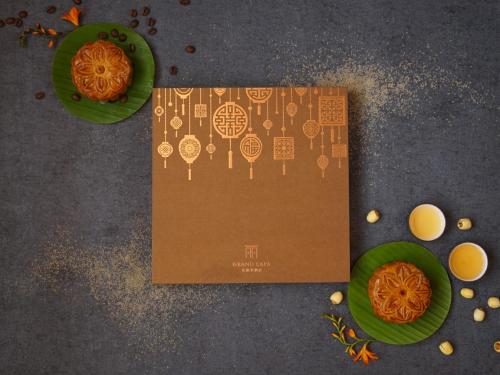 NEW SEMI-BUFFET LUNCH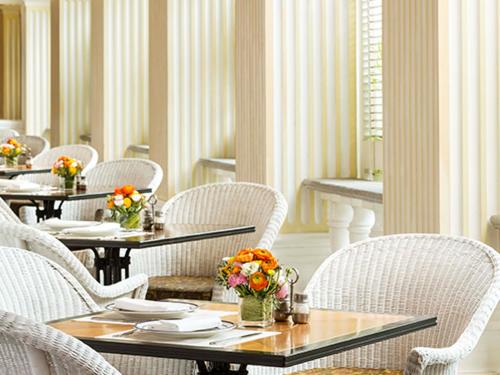 Chef Edgar Alves puts on an impressive spread of tasty appetizers, hearty soups, fresh salads, imported cheeses, a noodle station and decadent desserts, all served alongside his enticing signature dishes. Not to mention the Chef Pass Around Daily Signature Dish! Price from MOP198/ adult. Book Now at +853 8793 3871
AFTERNOON TEA SET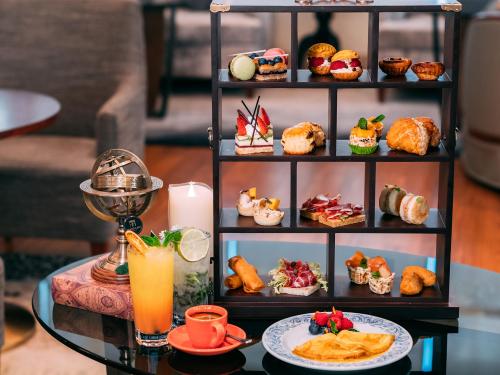 Relax and enjoy some quality time with friends over afternoon tea this weekend at Vasco – Bar & Lounge. Delight in our set menu brimming with savory and sweet treats. MOP268 for two persons with tasty tea or coffee. MOP 288 for two persons with the choice of selected mocktails or wine by glass.
*Price is subject to 10% service charge and 5% government tourism tax
HAPPY HOUR BUY-ONE-GET-ONE-FREE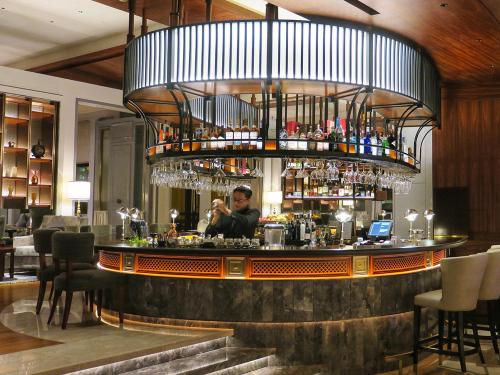 Enjoy a relaxed weekend evening of live music with Francois and Rita in the stylish new surroundings of Vasco Bar & Lounge. Take advantage of our Buy-One-Get-One-Free drink deal during happy hour from 6-8:30 pm. Come for the music, stay for the great ambience!
NAAM TAKE AWAY MENU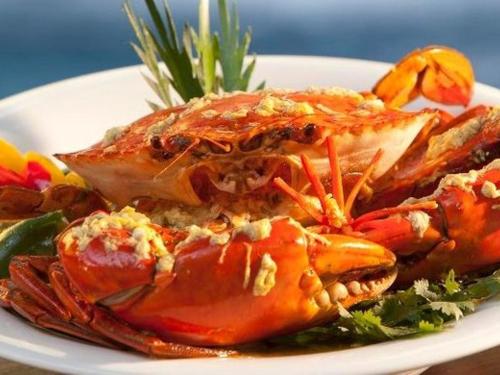 Want to dine at home but enjoy 5-start hotel cuisine? Our NAAM Thai Restaurant provides a takeaway menu for your selections. Let's take a look!
MORE INFO>