Kam Lai Heen Chinese Restaurant
Our beautifully designed Macau restaurant offers a stylish backdrop to its delicate cuisine, which is frequently applauded for taste and presentation.
As the haute cuisine of China, Cantonese requires the freshest ingredients and most skilled cooking techniques. Using his subtle and immense expertise, Chef Andy Ng produces some of the finest regional dishes you will ever taste. As well as traditional Cantonese dishes, Kam Lai Heen also specialises in delicate dim sum treats, which are available every lunchtime.
For private dining we have eight luxurious VIP rooms.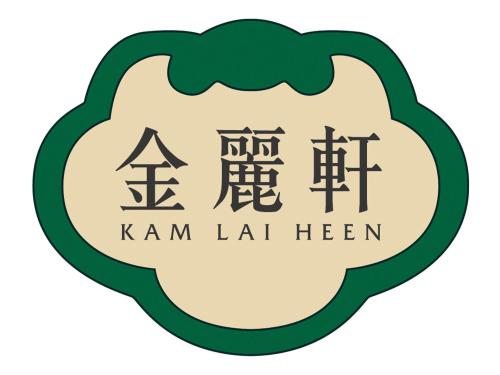 *Temporarily closed until further notice*
CHINESE CUISINE
LUNCH
Monday to Friday (Closed on Tuesdays)
11am – 2:30pm
Saturday to Sunday
11am - 3pm
DINNER
6pm – 10pm (Closed on Tuesdays)
PHONE
+853 8793 3821