Café Bela Vista │ 薈景閣咖啡室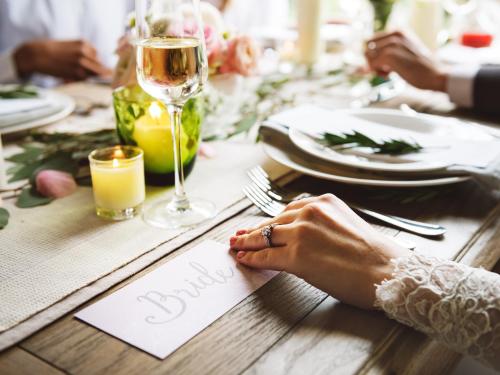 From Lisbon with Love Set │ 里斯本情人節晚宴
6 pm – 10:30 pm | 下午6時 至 晚上10時半
- 兩位 MOP澳門幣 999 for two persons
- 兩位 MOP澳門幣 1,388 for two persons (With wine pairing 配葡萄酒)
查詢或預訂 Enquiries or reservation:+853 8793 3831
NAAM Thai Restaurant │ 蘫泰國餐廳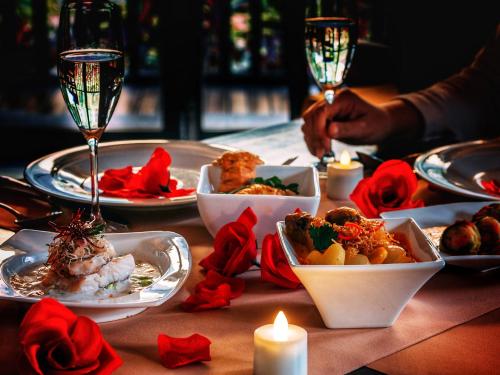 Valentine's Day Set Dinner │ 情人節美饌晚餐
下午6時 至 晚上10時半 | 6 pm – 10:30 pm

兩位 MOP澳門幣 1,388 for two persons
*Book on/before 8/2 to enjoy an Early Bird price of MOP 1,188 per set (2 persons) with one complimentary Thailand herb flower soap gift.
於8/2日前預訂可享早鳥優惠價澳門幣1,188 (兩位)及可獲贈泰國香草花肥皂乙個。
查詢或預訂 Enquiries or reservation:+853 8793 4818
* All above prices are subject to 10% service charge, all consumption in Vasco – Bar & Lounge is subject to 5% government tourism tax.
* 以上所有價格需另加百分之十服務費,於乘風廊酒吧的所有消費需額外另加百分之五政府旅遊稅。
Sweet Treats │情人節甜點
Rose infused berries pavlova | 玫瑰果醬蛋白餅蛋糕
MOP 澳門幣 168 / per each 每個 (for two persons 兩位用)
查詢或預訂 Enquiries or reservation:+853 8793 3810
*Advance order is required 需提前預訂
Chance to win a Deluxe Suite Room | 有機會贏得豪華套房住宿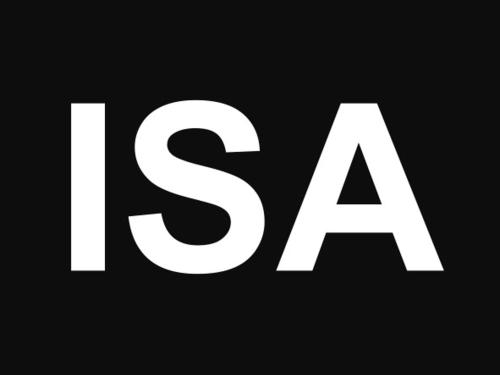 Enjoy any of the above Valentine's Day (14 Feb) dinner options, stand a chance to win a complimentary one-night stay at Deluxe Room with breakfast and dinner for two. Each guest will also be given a MOP100 shopping coupon sponsored by ISA Boutique.
凡於14/2當晚享用以上其中一款情人節美饌,即有機贏取免費豪華套房住宿一晚及雙人早餐和晚餐。每位顧客亦會獲贈由ISA時尚名牌精品店贊助價值澳門幣 100元購物禮券。
*Game Rules and Terms & Conditions apply.